Growing Flax
Three factors contribute to a successful flax crop:
Good soil
Good seed
Good rains
Flax, or Linseed (linum usitatissimum) – the Latin usitatissimum means 'most useful' – thrives in cool temperate conditions, and is generally sown in early Spring in south-eastern Australia. It prefers a clay, loamy soil with lots of organic matter.
Stoney Creek fosters sustainable farming, and will not sow genetically altered seed.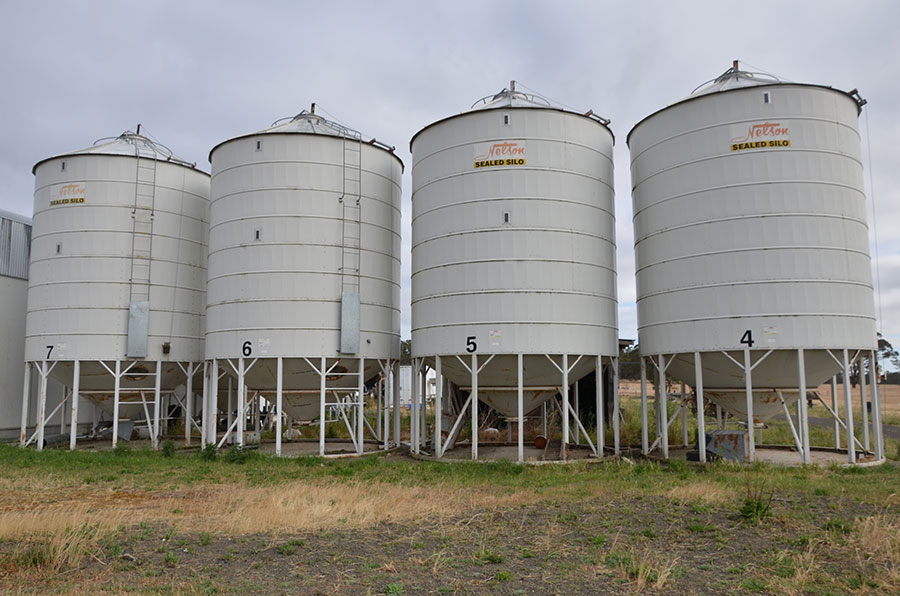 Every crop undergoes careful seed selection, with germination tests undertaken prior to sowing.
Green shoots usually appear within 14 days of sowing
Pale-blue flowers emerge at 6-8 weeks
Each flower has a life of less than 24 hours
The crop may flower continuously over successive weeks
Seed bolls then form and ripen
Harvest takes place in mid to late Summer