Meet The Team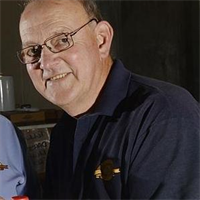 FRED DAVIES
Managing Director
A fourth generation farmer and sometimes engineer, Fred has broadened his considerable skills over the past twenty years to position Stoney Creek at the forefront of oilseed innovation in Australia. Projects (and grand-children) ensure he has little time to himself.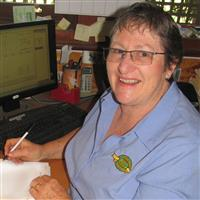 CORAL DAVIES
Accounts/Administration
Twenty-five years experience in Secretarial and Admin roles hold Coral in good stead for this role. Working alongside husband Fred, she is a tower of strength in making sure that the books balance and everyone is fed.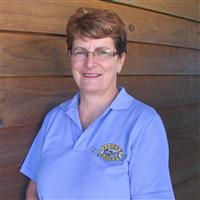 MAREE LONGMUIR
Sales/Customer Service
Maree has been with Stoney Creek since its inception in 1992 on Coral's kitchen table. A background in front-of-house banking has fired Maree's passion for genuine, helpful customer service. Four grandchildren in the last four years and nine in total have fired, not dimmed her enthusiasm.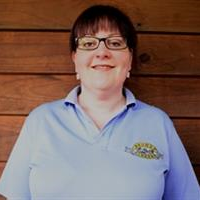 DENISE WILSON
Quality Assurance
Denise has been a passionate enthusiastic member of our team for many years now and her contribution has been priceless. Denise is currently transitioning into running her own business but is also still consulting for Stoney Creek Oil.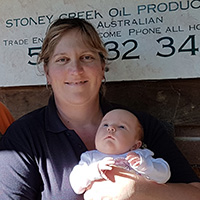 LISA COATES
Management
Welcome to Lisa in management. Lisa and Mark welcomed Maggie Joy into their family on 20th April, so work commitments will be back to normal speed following maternity leave. Lisa has also been involved with Stoney Creek Oils since teenage day, so comes into the business with both understanding and passion.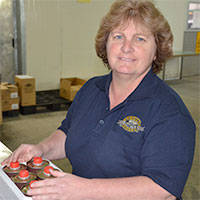 DIANNE POTTER
Production Operator/Despatch
Ten years in retail and supermarket merchandising sharpened Dianne's all round product presentation and packing skills. Dianne has been with the company for 18 years and her attention to detail in packing for despatch is second-to-none.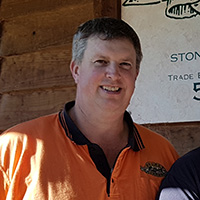 MARK COATES
Production Manager
Mark Coates is our production manager, and takes great pride in the producing the highest quality products that our customers so deserve and have come to value. His standard of work ethics is very high, reliable and trustworthy.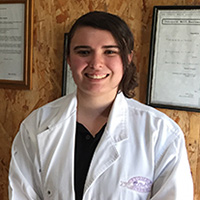 JASMINE MYERS
Marketing / Operations
Jasmine Myers has joined us in the office, taking orders and invoicing for packaging. Jasmine has been learning quickly and has blended into our fantastic team. Welcome Jazzie.