Meet The Team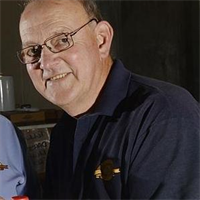 FRED
Managing Director
A fourth generation farmer and sometimes engineer, Fred has broadened his considerable skills over the past 30 years to position Stoney Creek at the forefront of oilseed innovation in Australia. Projects (and grandchildren) ensure he has little time to himself.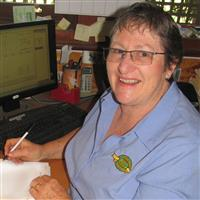 CORAL
Accounts
30 years' experience in Secretarial and Admin roles hold Coral in good stead for this role. Working alongside husband Fred, she is a tower of strength in making sure that the books balance, everyone is fed and all 15 grandchildren are looked after.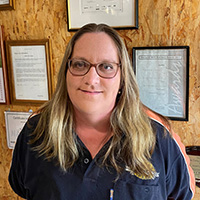 LISA
Manager
Taking over the company with husband Mark from her parents has been an exciting new challenge for them both and has also enabled her passion and love for the company to grow. Lisa has been involved with Stoney Creek Oils since her teenage years, therefore comes into the management position with both the understanding and knowledge. As well as taking on marketing to expand the vast variety of products and also ensuring the future growth of the business.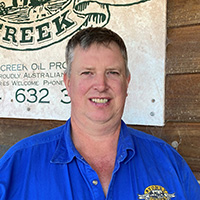 MARK
Production Manager/Operator
Mark, who is also taking over the business with wife Lisa, is our Production Manager who takes great pride in producing the highest quality products possible. His standard of work ethics is very high, reliable and trustworthy. Mark has the substantial job of handling all our large contracts from scheduling right through to dispatch, and running all the machines to produce all our products.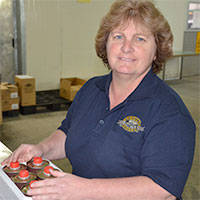 DIANNE
Production Administration Manager
Dianne has over 10 years' experience in retail and supermarket merchandising that has enabled her to perfect her all round product presentation and organisation. Having been with the company for 25 years her ability to gather information behind the scenes enables her to be the heart of production.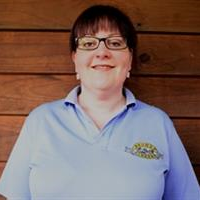 DENISE
Quality Assurance
Denise has been a passionate enthusiastic member of our team since her teenage years and her contribution to the business has been priceless. Denise attention to quality ensure that everything is running smoothing and in alliance with HACCP guidelines to the highest possible standard.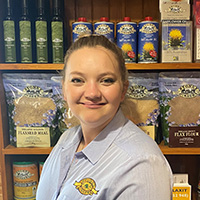 AMANDA
Orders and Dispatch/Assistant Quality Assurance
Amanda has been with Stoney Creek since 2020 as production hand and has since transitioned to customer service. Her 16 year background in customer care has enabled her to find a passion for genuine, helpful customer-service. Amanda is a devoted mother and wife who loves a challenge since also taking on the role of QA Assistant.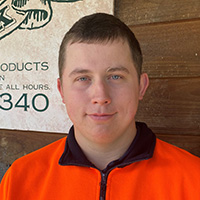 EDDIE
Production Assistant
Eddie is the newest member of the team, who works behind the scenes responsible for canning, bagging and boxing all your Flaxseed Oil and Meal.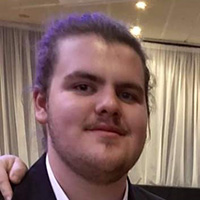 JAKE
Production Assistant
Jake helps out back not only canning, bagging and boxing all your Flaxseed Oil and Meal, but also packing all your orders ready for shipping.