Benefit of Linseed Oil for horses
Date Posted:6 June 2023
Linseed Oil, also known as Flaxseed Oil, is a popular supplement for horses that provides a range of health benefits.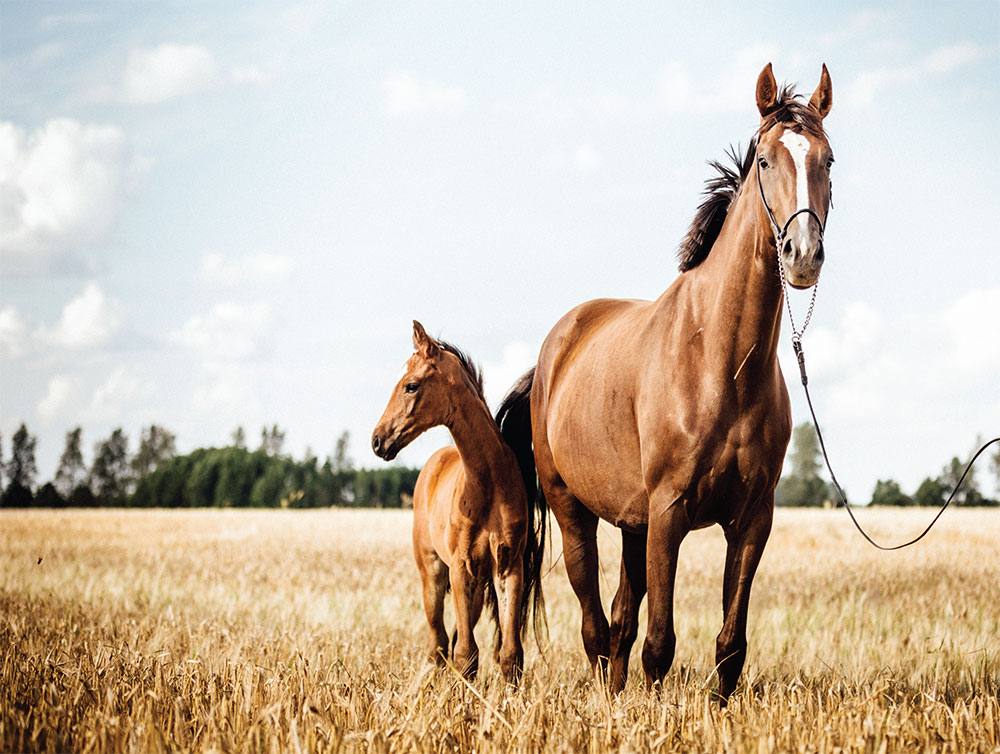 Our thorough process makes it the perfect supplement with the peace of mind your horses are getting their healthy dose of Omega 3's while saving you money by buying in bulk.
Our Stoney Creek Flaxseed Oil is made from Linseed grown in Charlton Victoria. The seeds are tested at a NATA Certified Victorian Laboratory to ensure you are getting the best possible quality. We Cold Press in small batches to guarantee freshness and quality. Our oil is also unblended which means it is 100% Flaxseed Oil.
As with any supplement, we advise you to consult with a veterinarian to determine the appropriate dosage and ensure that it's safe for your horse to consume.
Some of the benefits of Linseed Oil for horses
Skin and Coat Health
Horses fed higher levels of Omega 3 have shown to have smoother, shinier and healthier looking coats. Linseed Oil also improves horses' skin barrier function, which seals in moisture and protects against irritants.
Improved Respiratory
Omega 3 fed horses on a low-dust diet showed a decrease in coughing, improved lung function and decrease in inflammation of the lungs.
Reproductive Health
Stallions that were fed ALA, which converts to DHA, were able to produce a higher quality of sperm.
Supports Joint Health
Linseed Oil contains anti-inflammatory properties. Arthritis prone horses that were fed Omega 3 were able to increase stride length and reduce inflammation that causes painful joints. Providing horses with Omega 3 also showed to reduce the inflammatory response and improved lameness scores in general.
Behaviour Benefits
Horses fed Omega 3 are shown to be calmer and easier to handle. This correlates with a lower resting heart rate as well as reduced reactiveness and misbehaviour.
Improved Memory
Studies have shown that mares that were fed ALA, which converts into DHA during pregnancy, were able to birth foals that were better at learning new tasks.
Endurance & Performance
Horses supplemented with Omega 3 in their diet were shown to gallop faster whilst maintaining a steady heart rate. They were also able to exercise for longer before tiring.
Provides energy
Linseed Oil is also a good source of calories and can help provide horses with energy, making it a great supplement for hard working horses or those that need to gain weight.
Aids in digestion
Linseed Oil is rich in soluble fibre, which can help promote healthy digestion in horses. It can also help prevent digestive issues like colic and impaction.