Flaxseed Pancakes
Date Posted:6 June 2023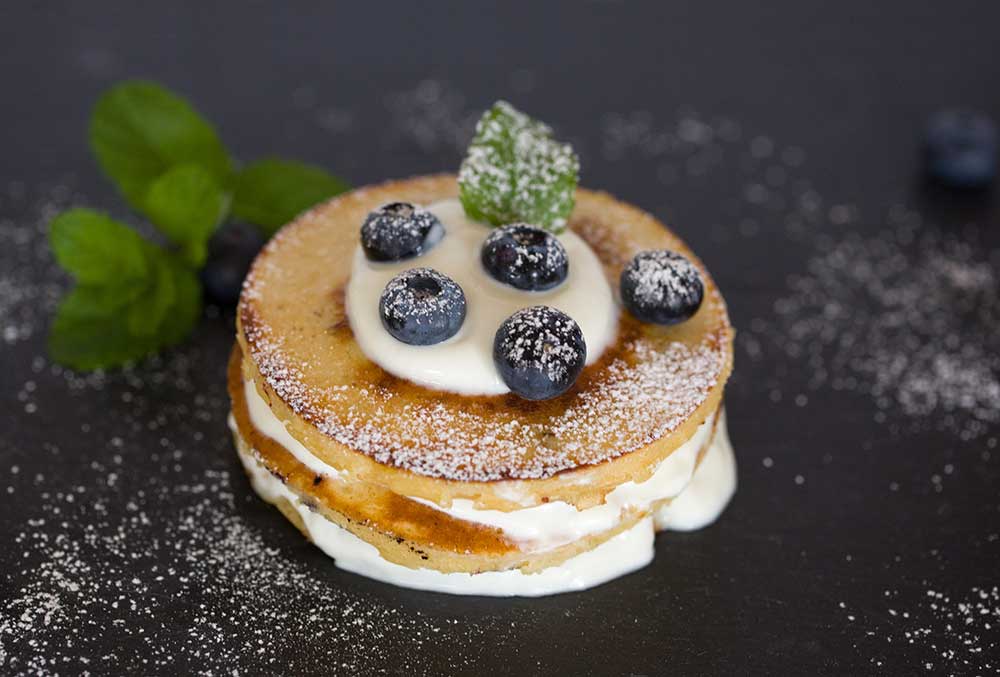 Flaxseed pancakes are gluten-free, nut-free and super fluffy. They are the perfect alternative to traditional pancakes.
Ingredients:
1 cup flaxseed flour
1 teaspoon baking powder
1/2 teaspoon cinnamon (optional)
1/4 teaspoon salt
2 tablespoons honey or maple syrup
2 eggs
1/2 cup milk (dairy or plant-based)
1 teaspoon vanilla extract
Instructions:
In a mixing bowl, whisk together the flaxseed flour, baking powder, cinnamon (if using), and salt.
In a separate bowl, whisk together the honey or maple syrup, eggs, milk, and vanilla extract.
Add the wet ingredients to the dry ingredients and stir until well combined.
Heat a non-stick skillet or griddle over medium heat and lightly grease with oil or butter.
Pour about 1/4 cup of the pancake batter onto the skillet for each pancake.
Cook until bubbles form on the surface, then flip and cook for another minute or until golden brown.
Serve with your favourite toppings like fresh fruits, yoghurt, or maple syrup.