Flax flour pizza dough recipe
Date Posted:20 June 2023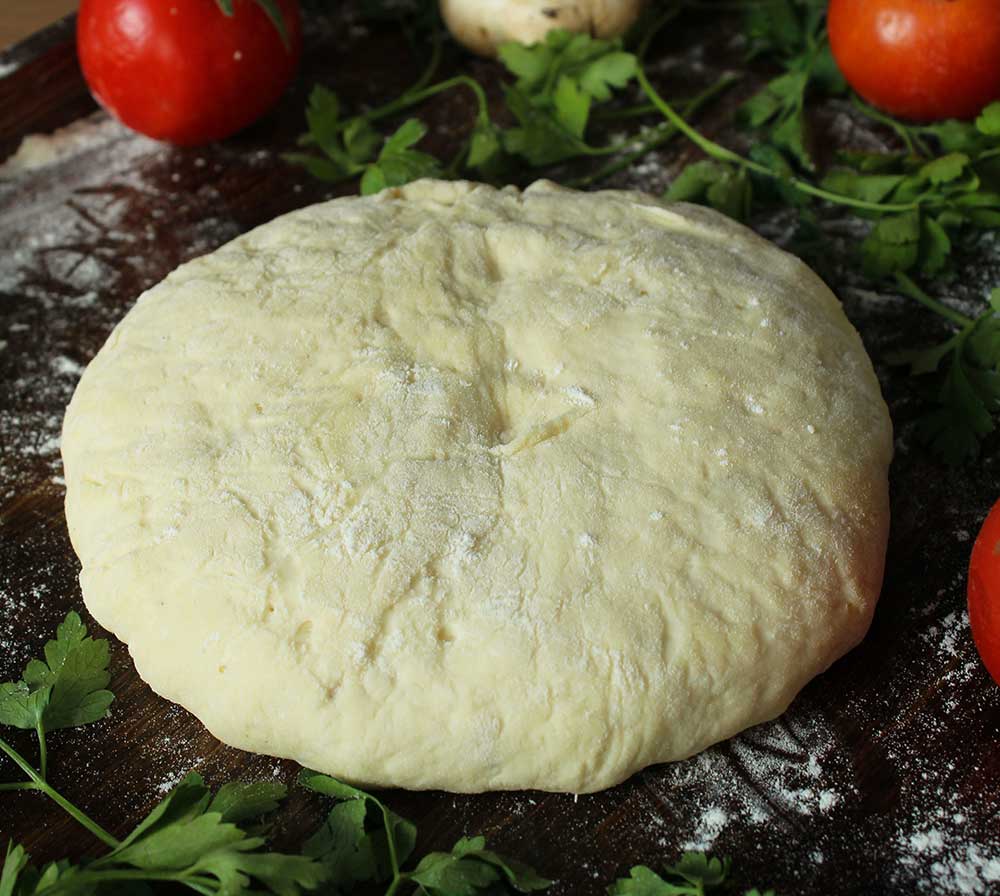 Our Flaxseed Flour pizza dough recipe provides a gluten-free and low-carb alternative to traditional pizza bases.
Ingredients
1 cup flaxseed flour
1/2 cup almond flour
2 teaspoons baking powder
1/2 teaspoon salt
1 teaspoon Italian seasoning (optional)
2 large eggs
1/4 cup water
2 tablespoons olive oil
Instructions
Preheat your oven to 425°F (220°C) and line a baking sheet with parchment paper.
In a mixing bowl, combine the flaxseed flour, almond flour, baking powder, salt, and Italian seasoning. Mix well to ensure the dry ingredients are evenly combined.
In a separate bowl, whisk together the eggs, water, and olive oil.
Pour the wet ingredients into the dry ingredients and stir until a dough forms. If the dough feels too sticky, you can add a bit more flaxseed flour. Conversely, if it feels too dry, add a splash of water.
Transfer the dough onto the prepared baking sheet. Place another piece of parchment paper on top of the dough and use a rolling pin to roll it out into your desired pizza shape. Remove the top parchment paper.
Bake the crust in the preheated oven for 12-15 minutes, or until it starts to turn golden brown and firm.
Once the crust is baked, remove it from the oven and let it cool slightly. At this point, you can add your desired toppings such as tomato sauce, cheese, and vegetables.
Return the pizza to the oven and bake for an additional 8-10 minutes, or until the cheese is melted and bubbly.
Once cooked, remove the pizza from the oven, let it cool for a few minutes, then slice and serve.