Beetroot Dip with Flaxseed Oil
Date Posted:3 November 2023
Our Beetroot Dip with Flaxseed Oil is nutritious, has earthy flavours and is a delightful addition to any appetiser spread or as a healthy snack option.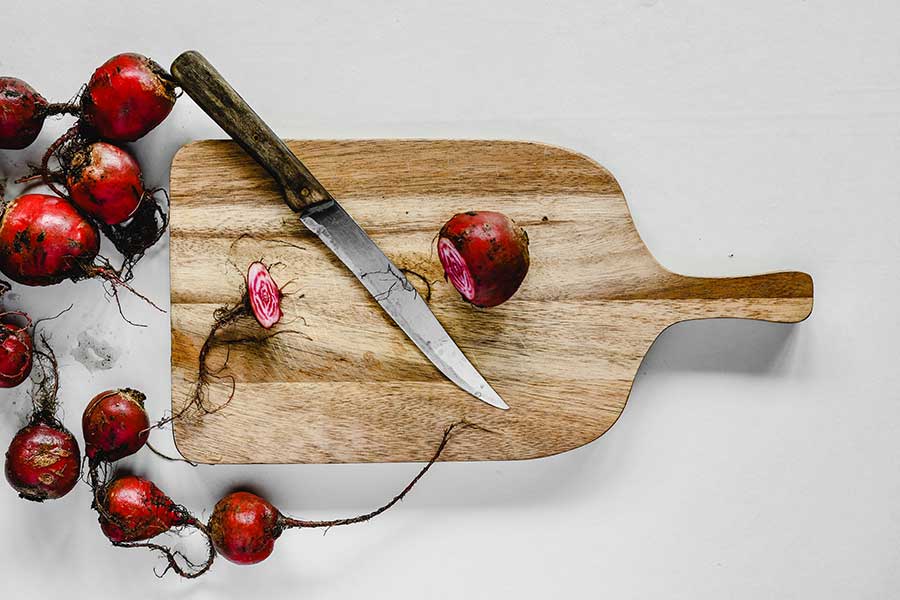 You can serve the Flaxseed Beetroot Dip with crackers, toasted bread, or fresh vegetable sticks. It can also be used as a spread on sandwiches or wraps.
Ingredients:
2 medium-sized beetroots, cooked and peeled
1 cup Greek yoghurt
2 tablespoons flaxseed oil
1 tablespoon lemon juice
1 clove garlic, minced
Salt and pepper to taste
Instructions:
Grate the cooked and peeled beetroots using a box grater or food processor.
Combine the Greek yoghurt, flaxseed oil, lemon juice, minced garlic, salt, and pepper in a mixing bowl. Mix well to ensure all ingredients are thoroughly incorporated.
Add the grated beetroots to the yoghurt mixture and stir until well combined. Adjust the seasoning to your taste preferences.
Transfer the beetroot dip to a serving bowl and refrigerate for at least 1 hour to allow the flavours to meld together.
Before serving, garnish the dip with a sprinkle of chopped fresh herbs, such as parsley or dill, for added freshness and presentation.